The Victoria brand has been in the fascinating world of office supplies since 1993, and has now grown to become one of the most populars.
Among our nearly 1,500 products, you will find everything you need in the office.

1500+
Product and accessory
30 year
Social engagement
Our mission
We wish you to have at least one trustworthy collegue / friend in broadly understood office, work place, school, during working, studying and creating. Our goal is to ensure products with quality and price that you will love, which are always available, so you can count on them and trust them. We hope you will choose Victoria brand next time again.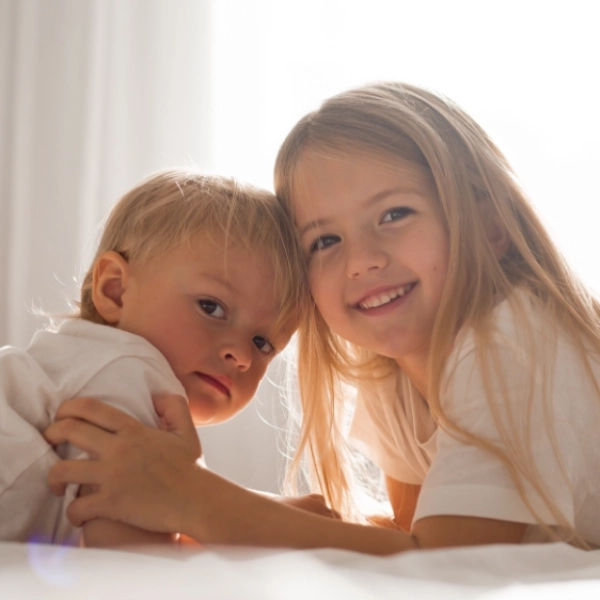 Social engagement
A certain part of the amount received from the sale of Victoria products is used to support institutions that treat, care for, and develop children. As a result of the transparent and clean operation of the Victoria for the Children Foundation. By 2022 we have supported 300 institutions with more than 117 million HUF.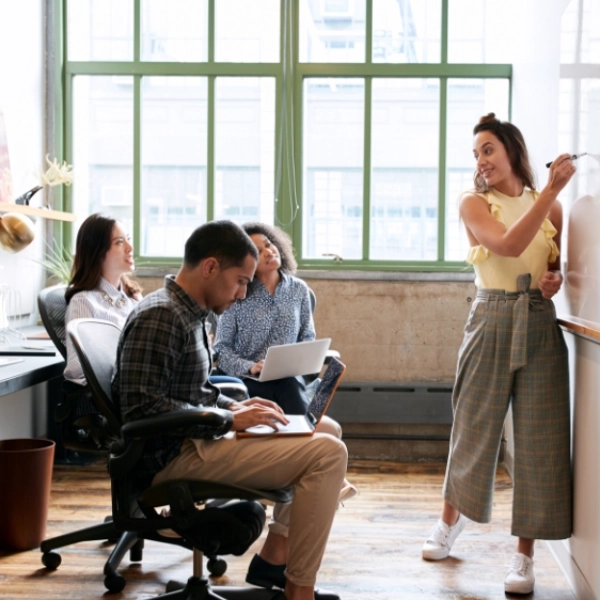 A reliable partner in everyday life
Choose reliable quality, without compromises!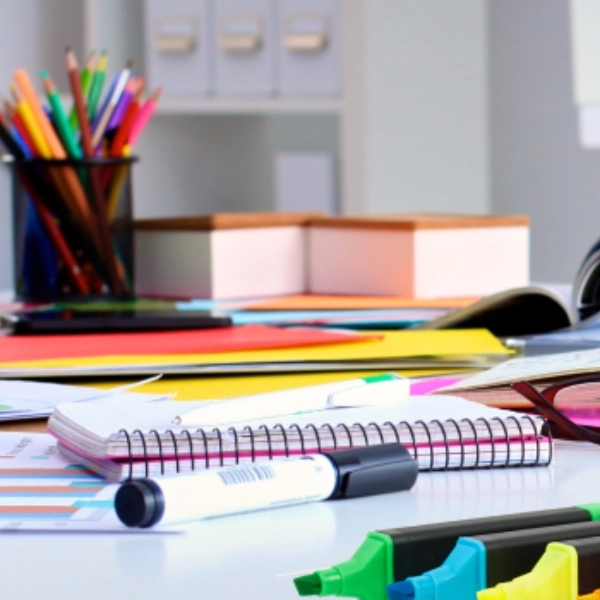 Our range is constantly expanding
We currently have nearly 1,500 products available in 13 product categories across four countries.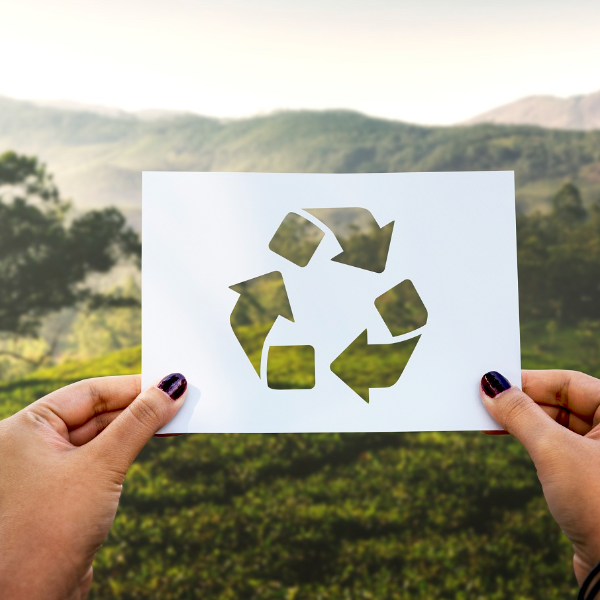 Why green?
If protecting our environment is important to you, then you will definitely find what you are looking for in Victoria's selection!
The Victoria "Green" product line was created in order to significantly reduce the environmental load and provide a suitable alternative for all those who choose sustainable products. The raw materials used for production are biodegradable, and the packaging of some products can even be recycled.
Victoria "Balance Green" photocopy paper is the most important member of the "Green" product range.
The vast majority of Victoria's range of printing supplies is made from recycled materials.
We strive to make Victoria office supplies in factories as close as possible, so most of our products do not travel across continents, thereby reducing the emissions associated with transportation.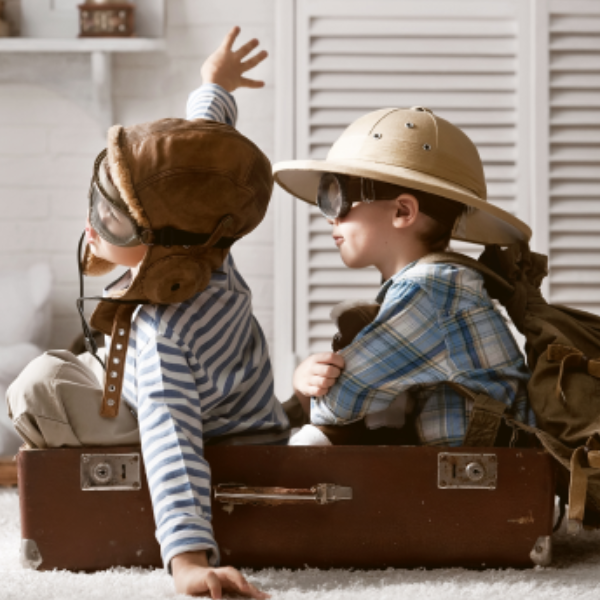 Victoria for Children Foundation
The goal of the Victoria for Children Foundation is to use the popularity of Victoria office supplies for noble purposes, transferring a certain amount from the income of each Victoria product to the foundation's account. The money collected in this way will be used to purchase tools, machines and equipment for the development and healing of children.
So, by buying and using Victoria products, you are also doing something for smiles that come from the heart! The purpose of the Foundation is: "Help, financial support, and infrastructure development of children's hospitals, child care institutions, institutions helping disadvantaged children - including institutions specializing in the care of disabled children - that are in the public interest."
Since the establishment of the Foundation, it has supported children's hospitals, child care institutions and institutions helping disadvantaged children with more than 117 million HUF.
Learn more