Christmas coloring pages for kids
2022. 11. 29. - 1 minutes reading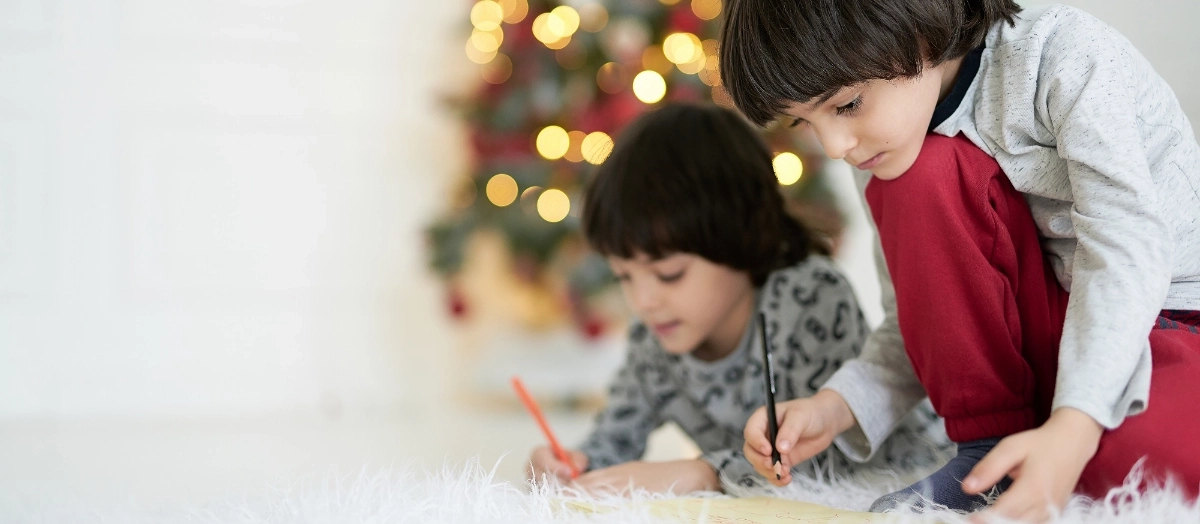 Download the #COOL Christmas coloring pages and make the festive preparations even more colorful!
Before the holiday season it's always full of excitement. The children excitedly waiting for Santa and Christmas surprises. For this joyful period, we have prepared a downloadable coloring book for the little ones. It can be a great pastime for them, while the parents get a little more time for other, important preparations. :)
For coloring, try the #COOL color pencils, the 24 watercolors, the bright color tempera or the beautifully covering crayons.
Click on the image you want to download and print, then right click and save. Or you can download it as pdf. You can find the link below the pictures.
Related articles