#COOL news!
2022. 09. 10. - 2 minutes reading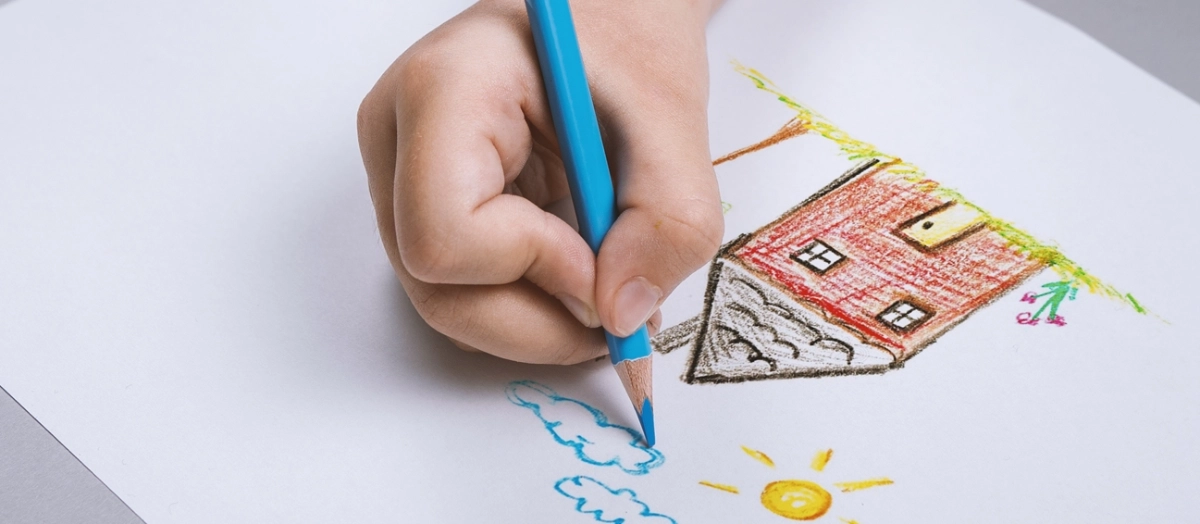 Discover the latest COOL BY VICTORIA products!
A couple of long-awaited products have arrived, which will color your everyday life.
Let's see the arrivals:
#crayon
Coloring is not only fun, but also develops dexterity and creativity. With the 12 magical colors in the set, even the youngest can bring the drawings to life. #COOL's new crayons are also suitable for coloring larger surfaces, they do not crumble and can be satirized nicely. The paper cover prevents slipping, thus enabling a stable grip. The chalk does not contain any substances harmful to health. It shouldn't be a problem if it gets on clothes or the wall, it can be easily removed and washed off any material and it doesn't even take hours to get off your hands.
#watercolor
We also have something new for painting lovers! With this watercolor paint set, containing 12 dazzling colors, you can make every small detail of your paintings come to life. By mixing different colors, children can create new colors, they can create the most varied color worlds, which can only be limited by their imagination. It holds its own both at school and at home, as this product is characterized by excellent quality, high pigment content and excellent coverage.
#fibrepen
If you want really bright colors, just listen! #COOL 12 fibrepen set has arrived. These novelties look great not only on paper, but also on cardboard and wood. The set contains all the colors that children could need. With its bright, vivid colors, it will be a great companion in creating drawings. Thanks to its water-based paint material, it can be easily removed from most textiles at 30 degrees.
#self-adhesive book cover
Noone likes damaged or dirty notebooks, so we come up with a #COOL solution for that too! With a self-adhesive cover, any notebook can be easily covered, as it sticks to its entire surface. It's transparent, so it doesn't hide the beautifully patterned notebooks, it simply protects them from creasing and getting dirty. Have the coolest and most durable notebook! Available in both A4 and A5 sizes.
Related articles